Matsuda M3040 - Chris Hemsworth - Extraction
Chris Hemsworth wears an unidentified pair of gold sunglasses in Extraction.
The glasses have a gold frame and gold logo at the arm tips
The frame has beautiful details on the nose bridge and the engraved arms.
Chris Hemsworth wears a pair of gold Matsuda M3040 sunglasses in the Netflix movie Extraction (2020).
The glasses have a gold colored frame, in a rectangle aviator shape. The tips of the arms are black or dark brown tortoise and have a gold Matsuda logo in the tips. 
This is quite a nice pair of glasses from a brand that we haven't seen before in a film. The frame has beautiful details on the nose bridge with a spring brow bar and the intricately engraved arms. 
Expensive ($500+) and currently hard to find, but you can try eBay or there's one with mirrored lenses on Amazon and there's one on CaryTownOpticalOnline.com
Affordable alternative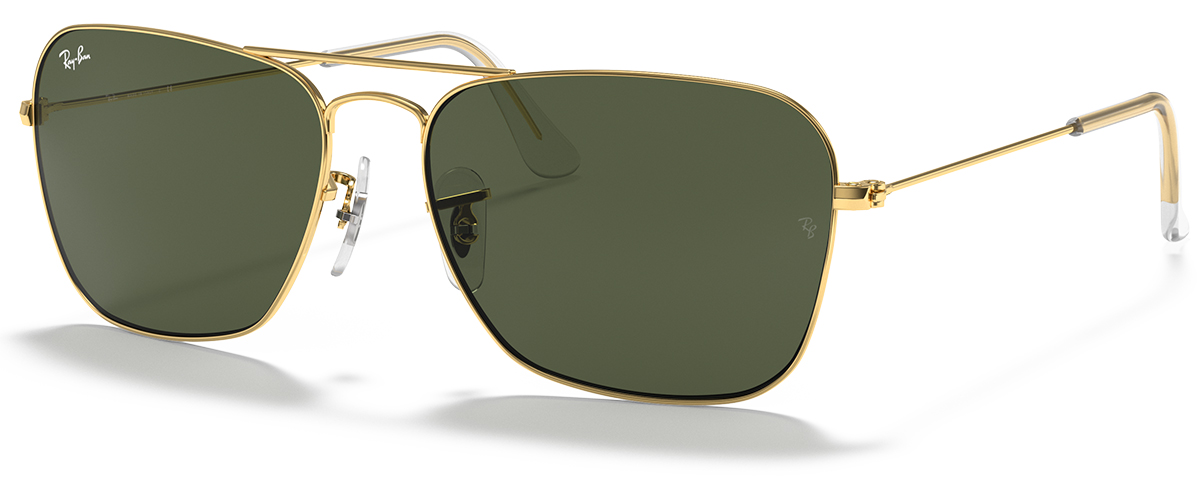 A similar looking pair of sunglasses which is very popular and featured in for example Top Gun: Maverick, is the Ray-Ban Caravan model, on Amazon for around $165.
About Matsuda
Founded in 1967 by Mitsuhiro Matsuda in Tokyo, the Matsuda Brand quickly became one of the most celebrated Japanese fashion houses. The creations are famous for looking to the past for Inspiration, while staying current, and of the moment. In a word: Timeless. All of Matsuda eyewear is painstakingly crafted by hand in the artisinal eyewear workshops of Japan, and each Matsuda creation represents over 45 years of design history and heritage. Only the finest materials, including celluloid acetate, titanium, sterling silver, 18K solid gold, and 22.5K gold plating are used in each creation.
Complete the look
In the same film, he wears a Casio G-Shock watch, find out which model on Watch-ID.com.
Many thanks to TC for the ID
Reference: Matsuda M3040 Gold Green, MGP.SG